The Feng Shui Institute of the Midwest (FSIM) has served Minnesota and surrounding states since 1999 as a non-profit learning and resource organization for people exploring, practicing, or learning Feng Shui. Rachel is part of the board of directors that is comprised of practitioners committed to promoting consciousness, compassion, and community through this mindful art.
This week FSIM held a quarterly event for members doing a relaxation meditation in St. Paul. Beth Freschi lead the meditation series and she is a relaxation and life coach based in the Twin Cities. She founded A Time for Expression, LLC in 2006 as a way to help people learn new ways to relax, explore possibilities, and experience more personal and professional satisfaction in their lives.
We collected new and gently used blankets to donate to one of our favorite causes. Each year Bridging serves over 13,000 people in the twin cities metro area. Learn more about the mission of Bridging, who they serve and how you can donate household goods any time of year or volunteer your time.
Rachel volunteers at least twice a year with the FSIM group doing quality assurance of the goods that arrive for donation, it's a real blast to be of service to such a great cause helping local families in need. Below is our crew from Sept. 2018.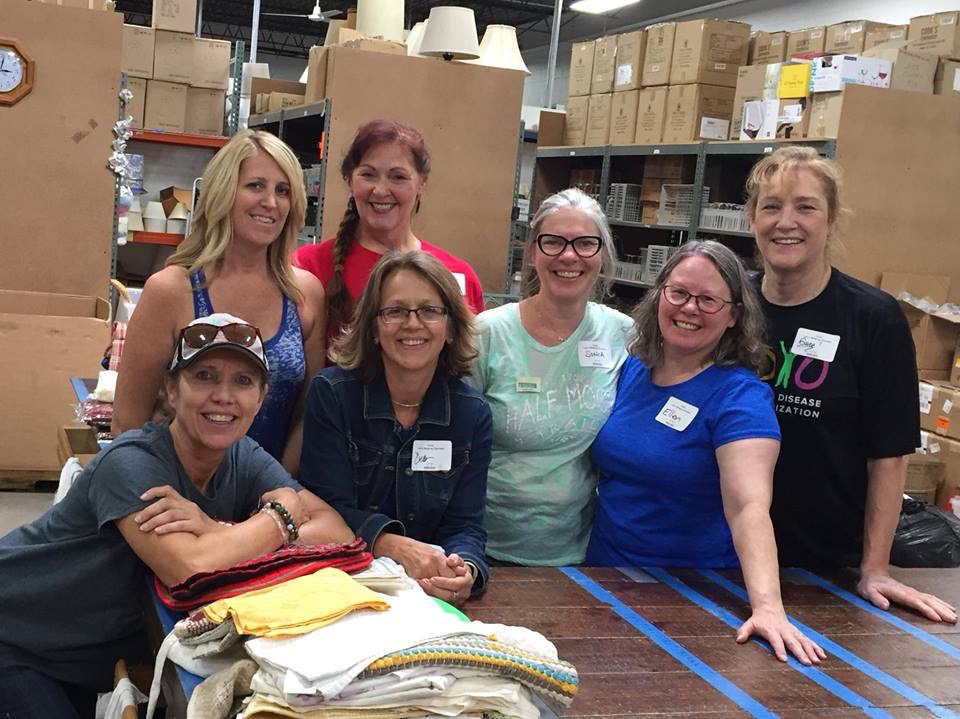 Cheryl, Rachel, Deb, Elaine, Sonia, Ellen, & Gwen.
We emptied this bin of linens and it was a successful gratifying accomplishment! Table cloths and placemats ready for families in need.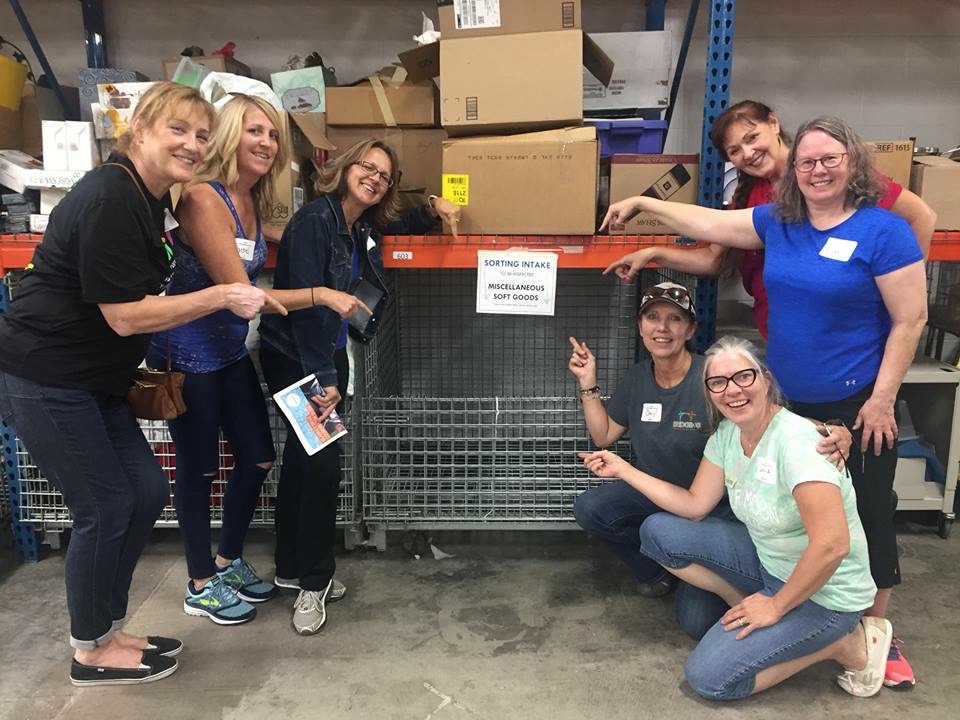 Curious about Feng Shui, ask Rachel or visit FSIM.org to learn more.