Wanna put a pumpkin on your porch? Yeah, you betcha!

This is your chance! Come and find Rachel of the Vibrant Spaces Group at Sunnyside Gardens on Saturday October 20th to receive a coupon for a free pumpkin! Rachel is happy to offer this to her peeps of wonderful friends and community of Jack's and Jack-o-lines – haha- that's you! No strings attached. RSVP here.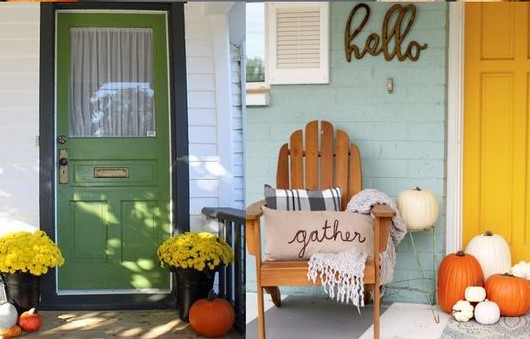 Pumpkin Spiced Fun:
– We will have a photographer there for portraits in the patch!
– Bring your kids and/or puppy friends as dogs are welcome too!
– Only want a photo of you, the kids or your dog – that works too!
– Partake in the pumpkin beanbag toss
– Come for the treats: cider, pumpkin bars, apple crisp, etc.

Enter Pumpkin Carving Contest:
Post and tag me in a photo of your pumpkins carved or decorated by October 31st for a chance to win a gift card for $100.