There are many factors that influence the value of a property, which is why we always recommend starting with a Complimentary Home Market Evaluation if you are considering listing your home. Getting top dollar for your property begins here.
In preparing your Home Evaluation, Rachel will take a look at the following key points to determine how much your home is worth in today's competitive market:
Age of the home
Size of the property
Assessment Value
Home improvements
Interior condition
Exterior condition
Landscaping features
Value-added features
Neighborhood demographics
Nearby amenities
Future land development in the area
Comparables: What are other homes in the area going for?
This last point is key. With all of the right resources in place, Rachel can determine what homes near you have sold for, which will have a huge effect on the value of your home and help her suggest the most ideal listing price.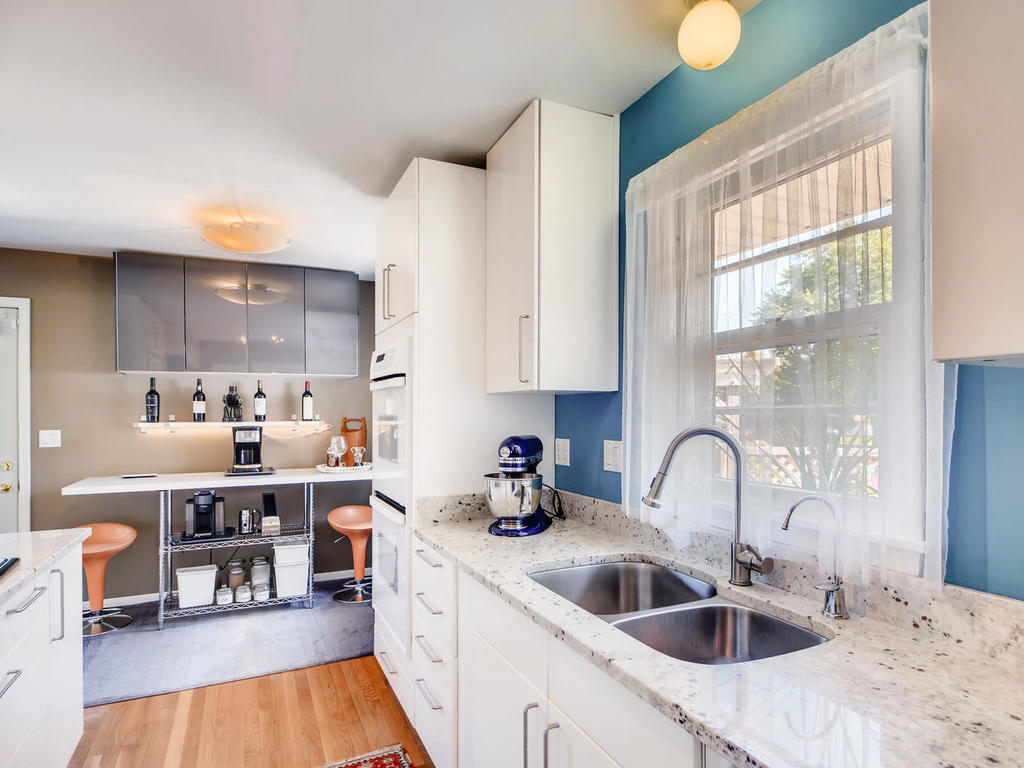 If you are considering selling your home now or in the future, this free Home Evaluation will provide you with answers to all of your questions, and more. We will sit down and go over the findings, as well as present a hard copy for you to keep. It will come in handy when it comes time to make such an important life decision to make a move.
To get started with your no-cost, no-obligation Home Evaluation, compliments of the Vibrant Spaces Group, click here to schedule.